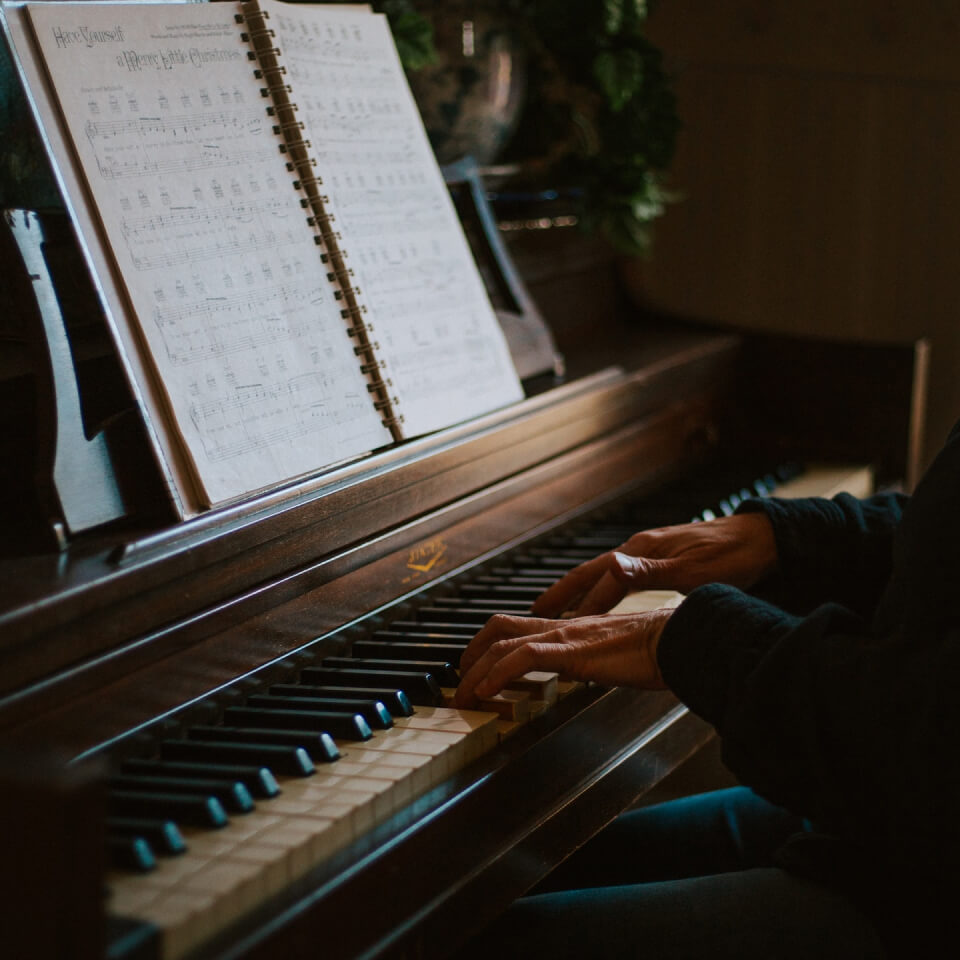 WHERE IS THE MUSIC?
 Math, English, Computers, Science, History…where's the  music?
Let's envision a world where we wake up in the morning to gentle notes floating from the neighbor's living room as little Johnny is practicing piano before school, instead of getting a few more minutes on his Wii. Let's  imagine a world where families sit down to eat and engage in discussion, instead of filling their quality time with Smart Phones Apps, iPads and e-mails. Let's romanticize, just for a moment, our children learning great, cultivated skills for life, through the simple act of music education.
A Piano Institute Like No Other
Amet pharetra sit vitae odio bibendum scelerisque donec dictum cursus elit cursus sit nullam scelerisque massa massa enim cursus in diam penatibus pellentesque scelerisque in porttitor ac ut tortor, amet tellus natoque adipiscing facilisi nibh cursus elementum venenatis sagittis consectetur.
Neque et quam leo id sed egestas tellus lacus, habitant purus, viverra pretium eget pharetra odio blandit scelerisque iaculis lectus placerat nibh egestas consectetur in sed in porta consectetur tortor.
Habitant sem et ultricies mi purus diam justo, odio in sem viverra in ipsum in pellentesque.
Molestie in varius ut nibh semper ornare leo ut nunc imperdiet odio risus ut urna, maecenas.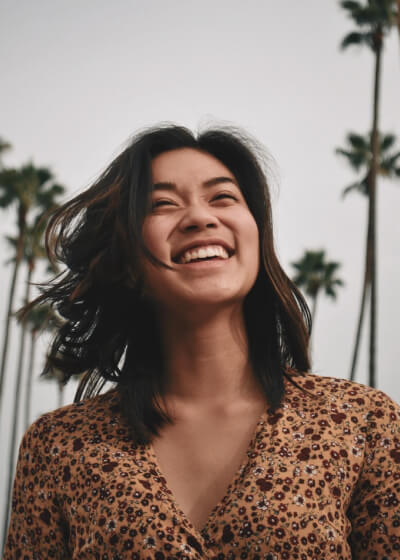 Semper aenean enim lobortis in platea habitasse in dolor diam netus cras est fusce augue leo.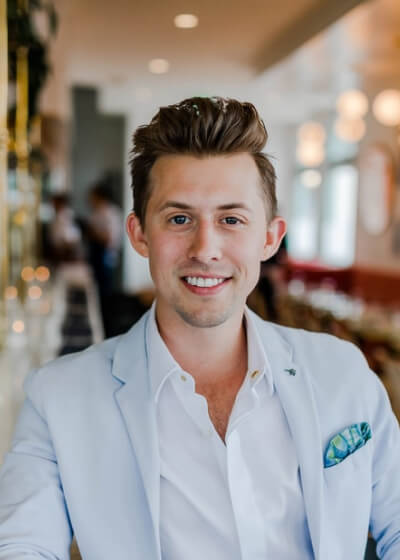 Tincidunt viverra diam interdum hendrerit augue nec facilisi blandit sit vel sit dolor eget arcu ut.
set up a discounted trial today