The best Piano & Voice Instructors in Town!
"As many instructors, I began teaching (at 18, way too young) with an idea that I had some knowledge of piano & I should teach for some extra cash."
If you're new to the piano, our instructors will start with the basics, teaching you how to read sheet music, play simple melodies, and develop finger dexterity.
For those with some piano experience, we'll work on expanding your repertoire and honing your technique.
Advanced students can explore complex compositions, music theory, and performance techniques.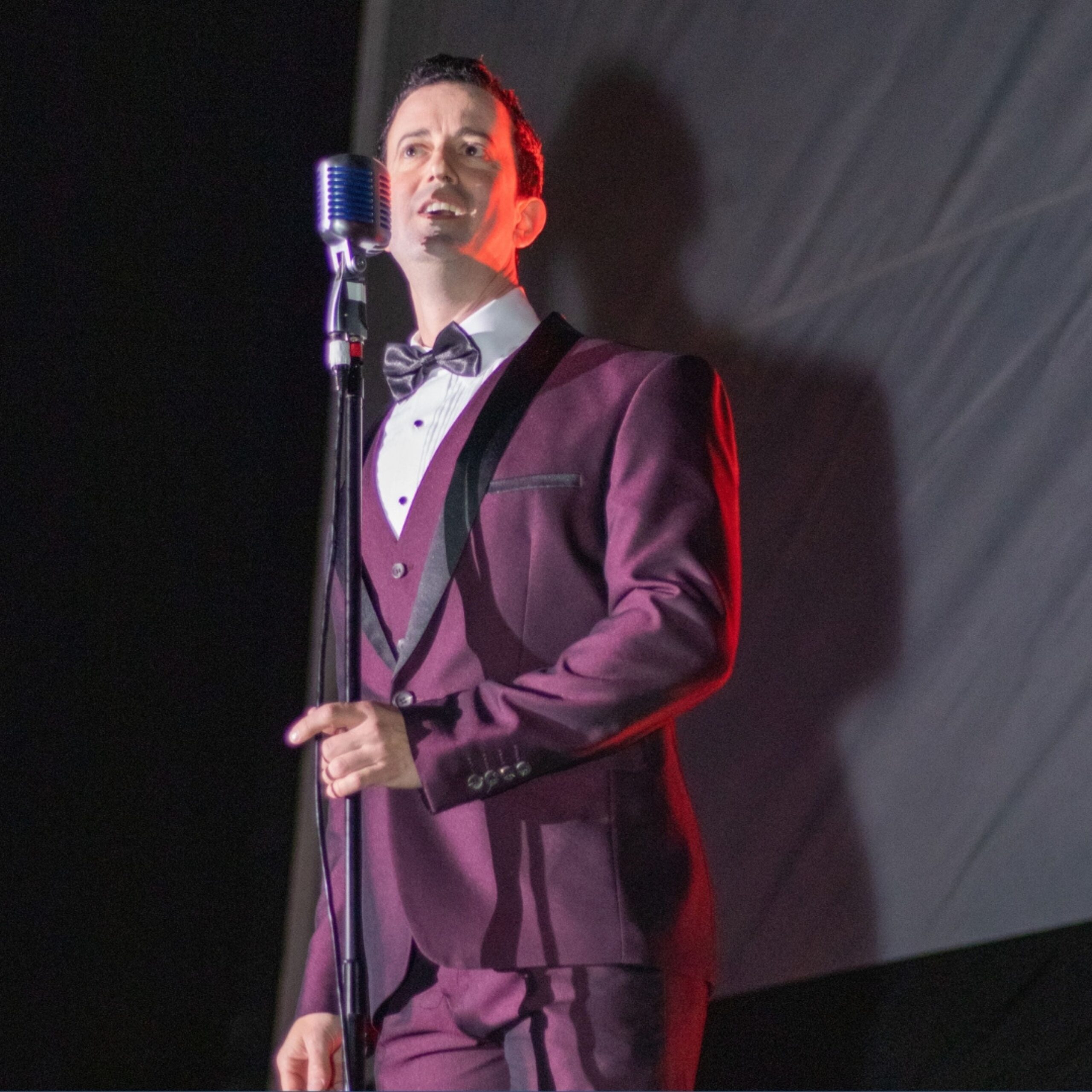 We should not restrict anyone's ability to learn music, rather we should open heartedly invite everyone to learn this piece of art.
Pianistically, I've studied with Cheryl Thornton as well as directly under N. Jane Tan, the curator of the Well- Prepared Pianist Institute [the only program in the country geared towards teaching piano teachers how to teach piano] stemming back to Beethoven by 6 generations, this program offers the most comprehensive way of teaching everything the student needs to know about playing the piano. Best of all, it is accessible for almost any age [5- adult] leaving students with the largest gift of all, true music literacy with artistry and excellence! 
Vocally, I've studied classically under Linda Kerns [Bebe Neuwirth, Wicked] and stylistically under Darci Monet [Levi Kreis; Million Dollar Quartet]. Aaron has coached many clients into national tours like Mamma Mia. From teaching basic vocal techniques, to molding your voice into it's truest essence, I've literally taught it all. Just remember everyone can sing with the right skills, for a profession, or just because it makes you smile!
What Our Students Say About Us
Aaron is amazing!! My son has high functioning autism and struggles to focus at times. Aaron is so patient and caring. He's also not afraid to challenge my son to push himself more. So thankful to have him for my son's voice coach!!
Aaron is by far the most amazing, caring, respectful, resourceful, innovative, creative and unbelievably talented piano and voice teachers that I have ever met and worked with. I came to him with a musical background and knew nothing about playing the piano. I could read music (mostly) in the treble clef and had never had a piano lesson in my life.
What can I say....Aaron is simply fantastic!! My 6 year old grandson is learning so much and has a great and fun rapport with him. I really like the program that Aaron uses. Different than what my children took back in the day. Much more beginner friendly for the young ones. I've met some of his adult students and they are very happy, also.
"Aaron is excellent with children. He is able to keep my daughter focused and on track during piano practice with his sense of humor and lots of structure. He definitely has a knack for working with kids and really connects with them! We are very lucky to have him as our piano teacher."
Send us a note
& let's get started